Hey Cav med guy...where ya been? If you haven't been visiting this site often you may have missed some of the articles. Not to worry - gotcha covered. Visit our
Old Front Page News and you'll be able to catch up with past articles.
MAY-JUN saber article posted

The latest article about the 15th Medical Battalion in Vietnam is now available on this Web site under Informational/Historical Documents/Saber Articles. Mike Bodnar faithfully pens this article each month for the 1st Cavalry Division's Saber newspaper. We have back articles all the way back to 1999. So if you're stuck indoors for a while, why not browse through the old articles - it's interesting reading.
Omaha reunion pictures coming in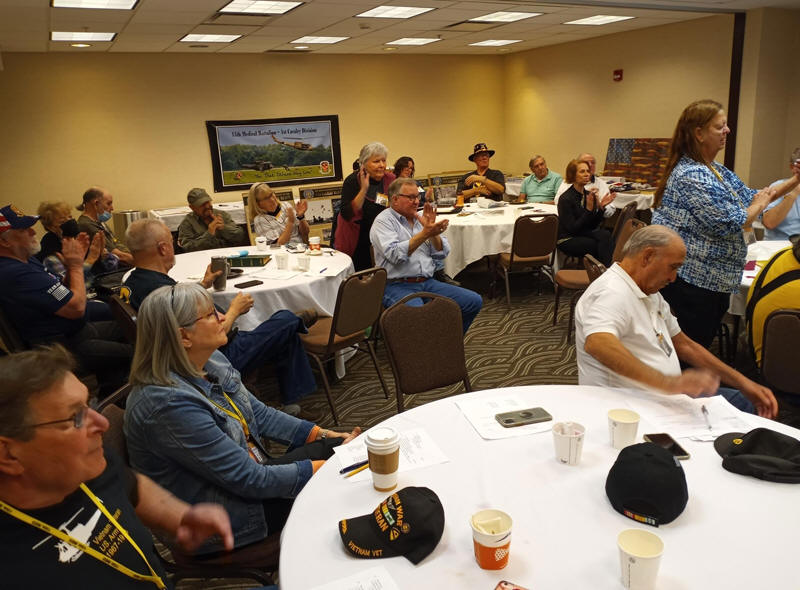 I'm beginning to receive pictures from our last reunion in Omaha, NE. Click HERE to see the pictures from our last reunion. If you have pictures you'd like to submit, please send them to me a medevac2@15thMedBnAssociation.org.
The Medical Debt We Owe to the Vietnam War—and Vietnam Veterans
For the Vietnam War—and the Korean War just prior to it—it was lessons learned there that sparked the development of civilian paramedics, modern trauma centers, helipads at hospitals, civilian air ambulance services, and MEDEVAC. In battles in Vietnam, the UH-1 Iroquois helicopter, commonly known as the "Huey," transported the wounded to treatment faster than in any previous war, enabling doctors to discover that they could use flight crews and surgical teams in the field to stabilize the wounded during air evacuations, treating patients for hemorrhagic and traumatic shock, which drastically reduced the rate of death from battlefield injuries. To this day, triaging and "the golden hour" remain the benchmark of civilian emergency care. For the whole interesting read by Rebecca Burgess, click HERE.
Medevac still helping
With fears still high that the Kremlin may soon launch a new invasion of Ukraine, it's not surprising that a curious flight by a U.S. Army HH-60M, a "dustoff" or air ambulance variant of the Black Hawk, to a checkpoint along the Polish-Ukrainian border 16 Feb 22 night drew significant attention on social media. For some, the scene had almost a clandestine Bridge Of Spies feel to it. The War Zone can now confirm that this helicopter was retrieving a U.S. service member assigned to the U.S. Embassy in Ukraine who was experiencing an unspecified medical emergency.
In an article by Joseph Trevithick, the first indications that the HH-60M in question, which has the serial number 20-21131 and was using the callsign EVAC01 at the time, was headed toward Poland's border with Ukraine, based on data from online flight tracking websites, began to appear on social media at around 11 PM local time 16 Feb 22. The Polish Border Guard has a publicly available live camera feed showing Korczowa-Krakovets border crossing, which subsequently confirmed that the Black Hawk had landed on the road there, appearing to pick up an individual who had crossed over from the Ukrainian side. The helicopter was then tracked flying to a hospital in the Polish city of Rzeszow.
new photos from 67-68 added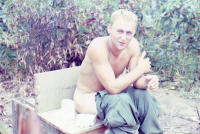 I received a CD of pictures, thanks to Ken Archambault, from his time with 15th Med Bn back in the 67-68 timeframe. There are quite a few pictures of "young warriors" that are unlabeled on Photo page 6. I know I'm asking the nearly impossible, but if any of you old farts still have memory cells from only moderate drinking, I sure would appreciate an e-mail or text with a name for one (or more) of Ken's pictures. Oh, wait, if I'm asking for help from the 67-68 year group, you probably don't have a smartphone so texts are out of the question. God, I can't believe we still have folks alive that were around way, way back in 67!! Love ya guys.
lost and missing members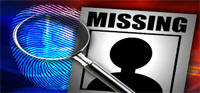 We've got over two hundred names of soldiers that served with the 15th Medical Battalion but we have no way to contact them - no address and no e-mail address. We'd appreciate you taking the time to scan the Lost and Missing Members List and seeing if you know how to contact any of them. If you do find someone you are in contact with, please ask them to visit this site and fill out the Contact Us form or you complete the form for them.

Webmeister Needs Your Help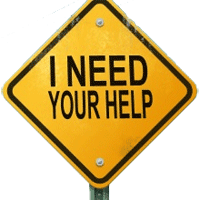 The database making up the Unit Member Search has been scrubbed to make it as accurate as we can at this time. All e-mail addresses were checked for currency and "dead" e-mail addresses deleted. This leaves many members without an operating e-mail address associated with their data. I need your help in filling in the blanks. Please search for friends you served with and if you notice an individual's name doesn't have an e-mail address, but you known what the e-mail address is, then please e-mail me. Thanks.

15th Medical Battalion Association EIN: 82-1517632
Texas Taxpayer Number: 32064960969
The 15th Medical Battalion Association is registered as a non-profit tax-exempt private foundation with tax-exempt status granted under IRS rules section 501(C)(3) of the Internal Revenue Code.